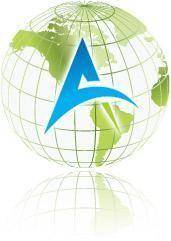 Alfred International Enterprise Ltd. is one of the best consulting companies in Taiwan with full professional experiences.
Our main business area is management system training and consulting, we have excellent consultants and long term relationships with government, NGOs, academic, and associations in Taiwan.
Moreover, we provide value-added services to our customers to help them improve their competitiveness of business.