Global warming and the responsibilities of business to reduce greenhouse emissions have become criticalissues in the business arena.
Control over greenhouse gas emissions has become important for many organizations and capturing and managing this greenhouse gas information accurately has become a cornerstone of how well they can be measured.

Many organizations have put steps in place to identify and manage their greenhouse gas emissions, implemented Reduction Strategies and offset any unavoidable emissions.
And for those that haven't yet started, they need to understand, measure and manage their emissions and environmental impact as greenhouse gases are on the government and consumer agenda.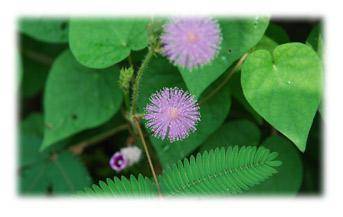 Global Issue. Local Solution
Organizations that have undertaken this work need to be able to state their "Greenhouse Gas Assertion" with confidence. Now, Alfred can independently help to calculate your Greenhouse Gas and Carbon Management claims so that you can make them public with confidence and provide your customers with confidence in your claims.